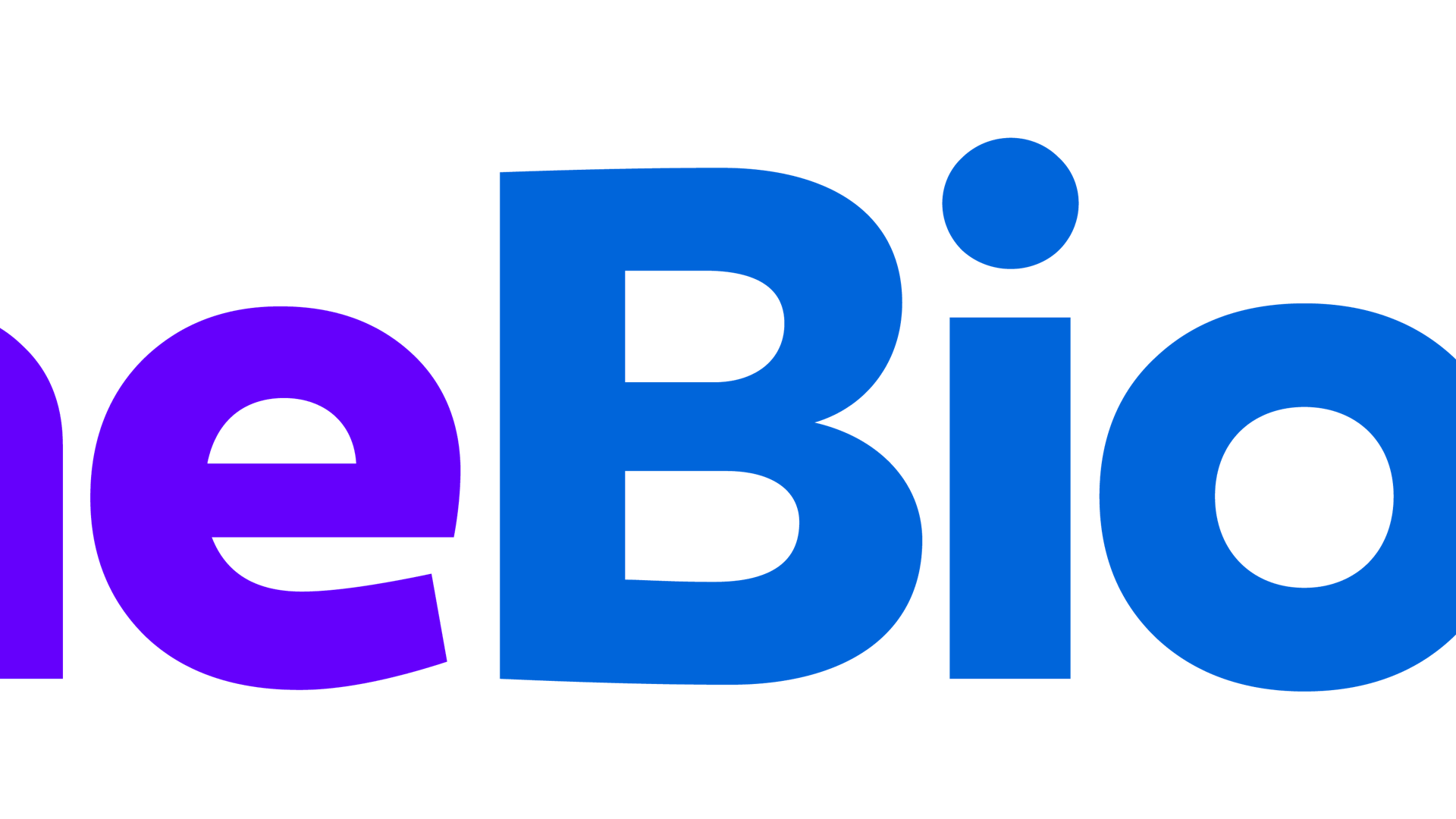 How Influencers Use OneBio
How Influencers Use OneBio.co 
Influencers don't have it easy. Keeping sponsors and followers happy is a full-time job that not only involves content creation but intense administration. Sponsor links and content have to be posted on numerous platforms, and many popular sites restrict your profile to a single link. 
OneBio.co takes the hassle out of social media management and posting by consolidating all of your links and profiles to a single page (and a single link). 
Instead of logging into every page and updating links, you can schedule posts and consolidate your links via OneBio.co. 
You'll also gain valuable insights into your posts and followers that can be used to pitch to sponsors and tailor your projects for greater success. 
Tired of Juggling Multiple Sponsor Links? 
Don't log into multiple social media platforms to place your links. Manage all your post on a single OneBio.co dashboard and connect all of your followers via a single, central link. 
Manage Sponsors and Earn Extra Cash
You shouldn't waste hours posting on all your platforms. Schedule your sponsored posts from your dashboard and let your content do the work for you. You can also place sponsored ads above your profile page to earn extra cash! 
Personalize Your Profile Page
Your personal brand drives your business. Personalize your profile page to your liking to match your style and signature look. 
Promote Your Merch 
Are you so busy promoting your sponsors that you neglect your store? Your OneBio.co link enables you to combine all your pages and stores in a single link. Promote your merch and brand on all pages with a single link. 
Connect All Followers to All Platforms 
Social media platforms come and go, but you should never leave your followers behind. With OneBio.co, you are never short of followers…even when you migrate to a new platform! Your OneBio.co link allows customers to find you on all platforms where you are posting content.