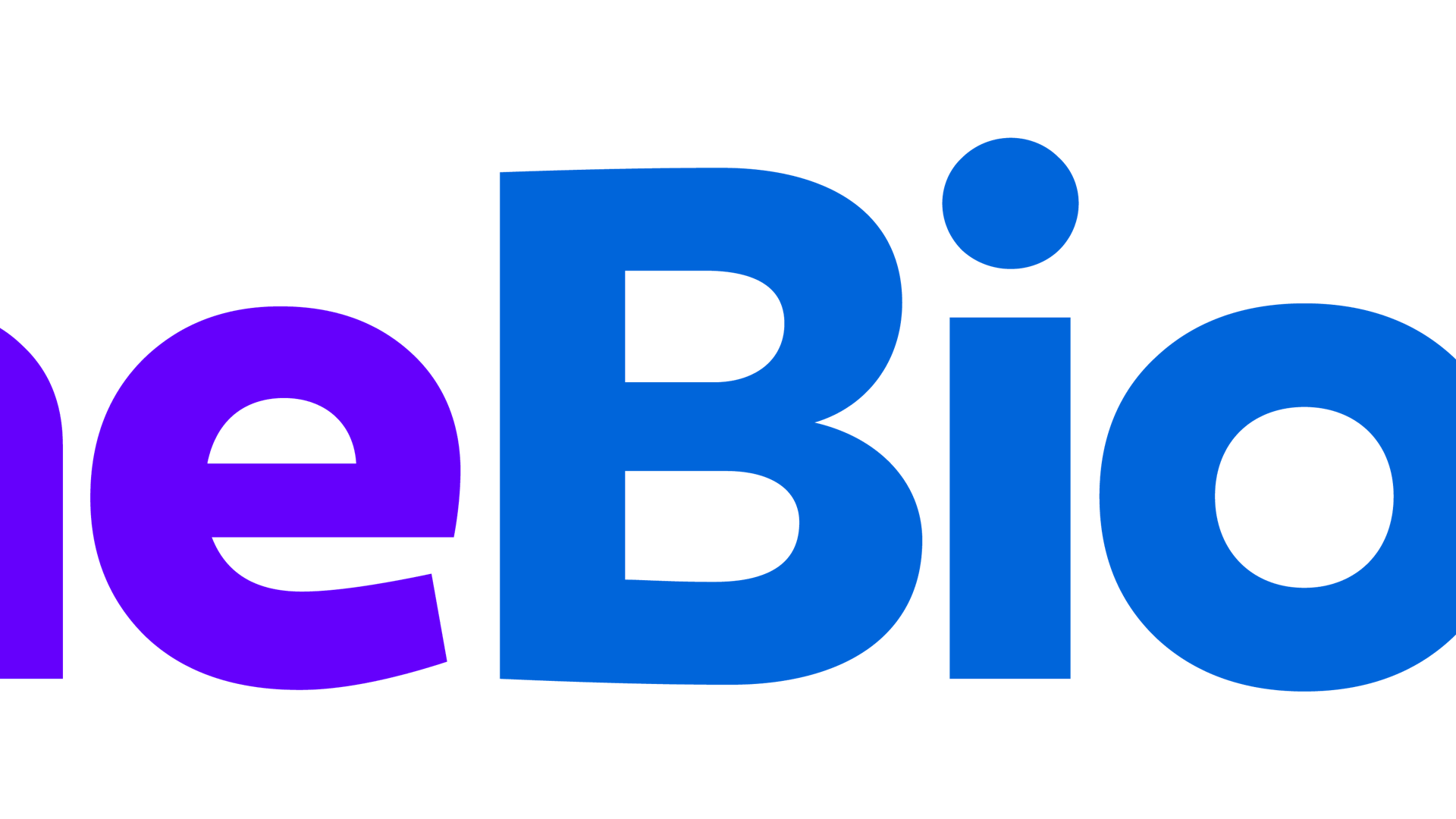 How Musicians Use OneBio.co
How Musicians Use OneBio.co 
The best music doesn't always get noticed, but the best marketers always do. As a musician, you have to constantly feed your social media and web channels with new content, often while you are on the road. 
You have to keep sending fans to your new album drops on Spotify and streaming platforms, your music videos on YouTube, your merch on your site, and keep them informed about tour dates and appearances. 
Logging into each social media site to share new links is a full-time gig. It's even harder when you are full-time gigging! That's where OneBio.co comes in. You can share your music, merch, and appearances on all your platforms in a single, central link. 
Embed Your Latest Music Videos Everywhere 
Share your music videos with all your followers on all your platforms with a single link. You can use the OneBio.co link to share your videos, singles, merch, and appearances all-in-one and manage all your media and posts via the OneBio.co dashboard.
Promote Your Merch Store 
As a musician, you often sacrifice your bio and merch store to promote your music, especially on restrictive platforms like Instagram. Now you can include your merch store link in every post without sacrificing any other important links. 
Find New Fans 
With OneBio.co, your fans can discover you on new platforms. This means that they can stay in touch, even if their platform preferences change. When they find and share you on new platforms, you'll find new fans. 
Schedule Album Drops in Advance 
It can be hard to keep fans informed of tour dates and album drops when you are on the road. Use OneBio.co to schedule your posts in advance, so your social media profiles keep working for you, even when you're offline. 
Embed Your Spotify Singles and Albums 
Use OneBio.co to embed your Spotify singles and albums in your link. You can share your music quickly, on every platform, with one link.