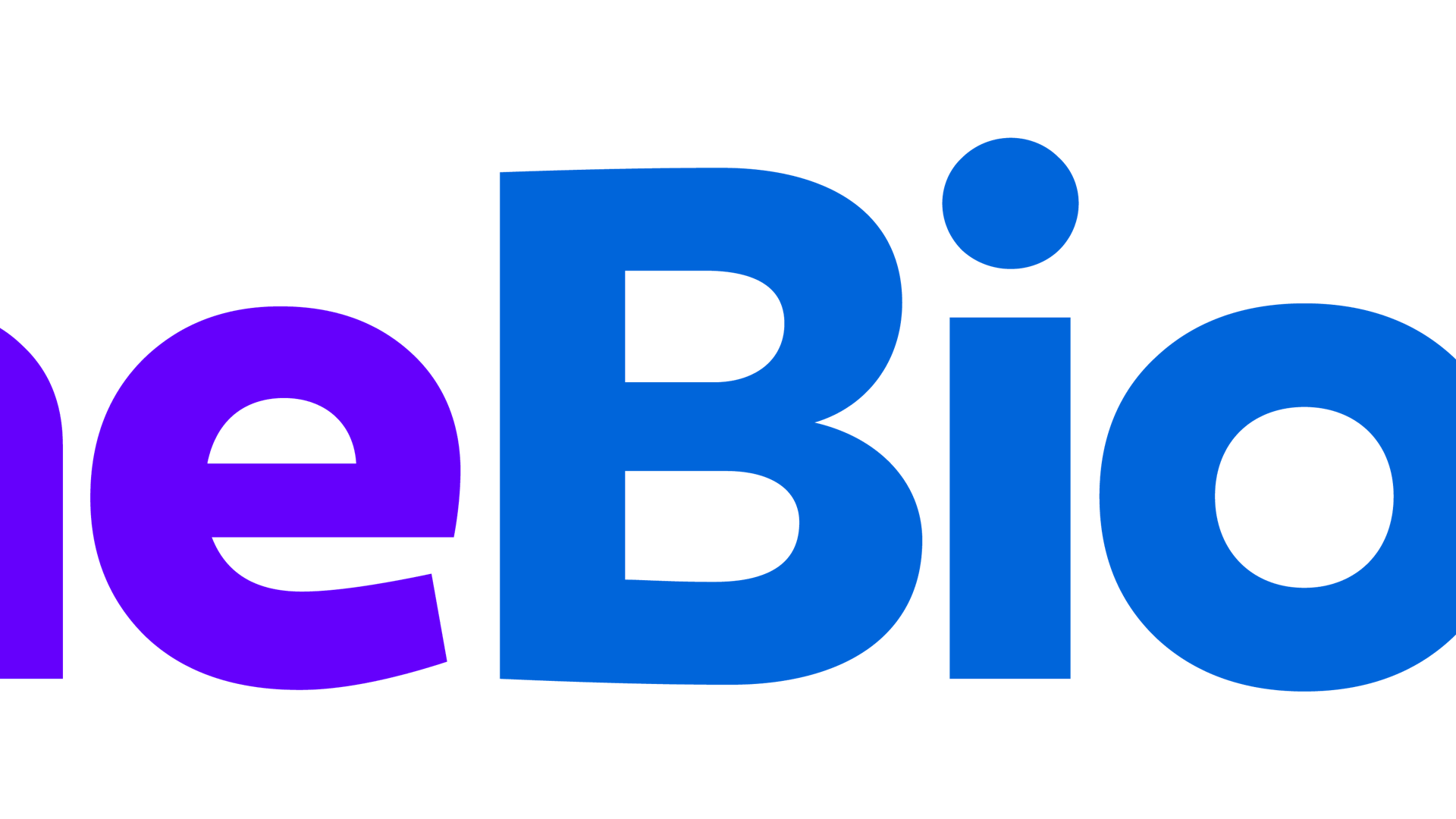 How Real Estate Agents Use OneBio.co
How Real Estate Agents Use OneBio.co 
Real Estate agencies have to juggle multiple platforms and hundreds of listings to increase their visibility and keep their sales funnel moving in the right direction. However, it can be hard to display all the relevant listings to all audiences due to the sheer volume and complexity of the real estate business.
OneBio.co understands how hard it can be to manage all your listings and social media. They've made it possible to gain maximum exposure for your listings while reducing the time spent uploading and managing social media platforms. 
Create A Central Profile Page for Featured Listings
With OneBio.co, you can create an eye-catching profile page to promote featured listings for added marketing clout. 
Embed Virtual Walkthroughs
You can embed your virtual walkthroughs from Youtube in your OneBio.co link and share them on multiple platforms, along with your other listings. 
Add Clickable Contact Links 
Add Clickable email or text buttons so that your clients can reach out instantly wherever they spot your content. 
Keep Your Branding
You can customize your profile page to match your corporate brand and provide valuable information about your company. 
Schedule Listings in Advance
Have you got a hot lead that's about to go on the market? Never miss a date by scheduling your listings, promotions, and updates in advance via a single dashboard.