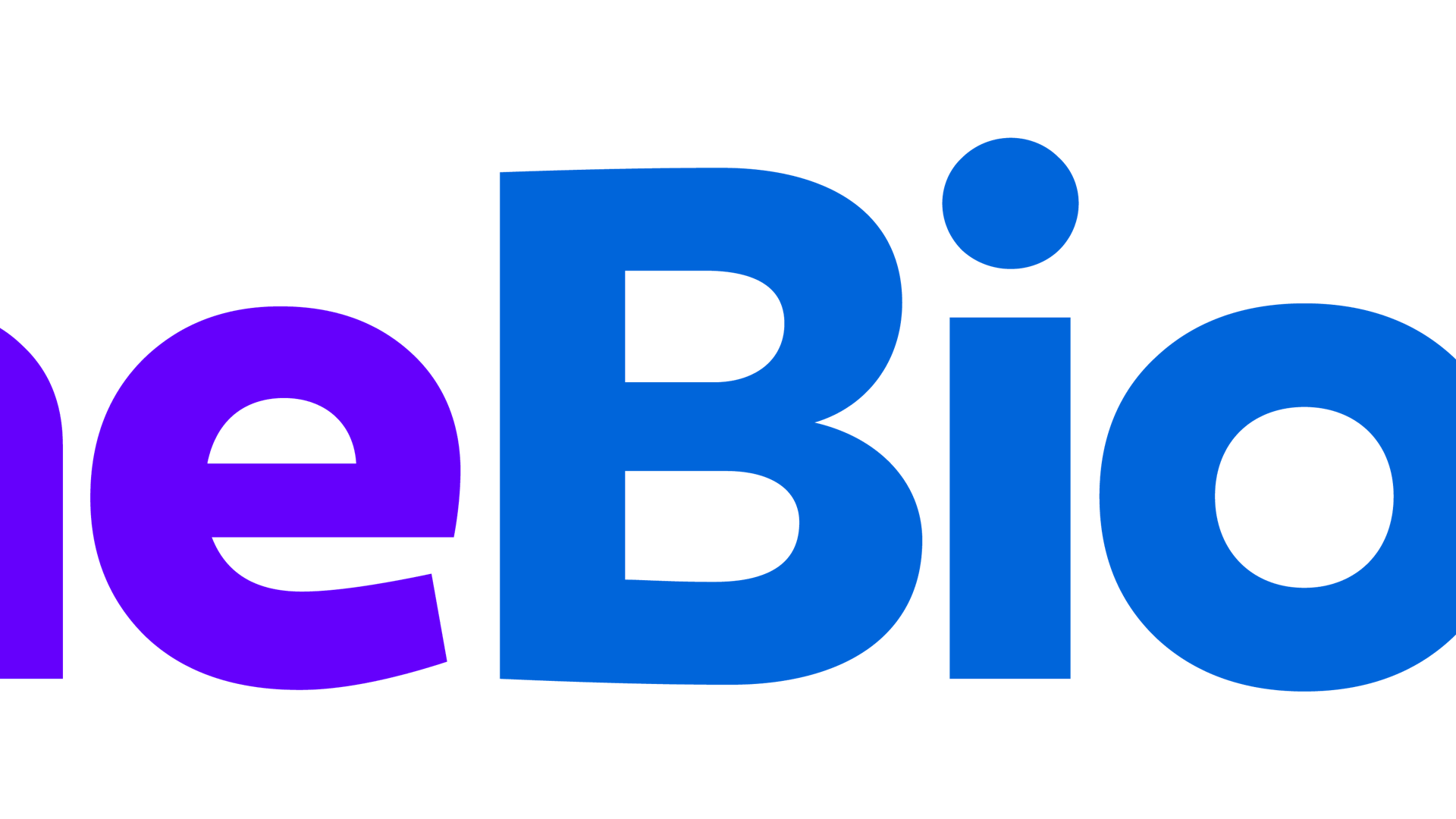 How Artists Use OneBio.co
How Artists Use OneBio.co
As an artist, you always have multiple irons in the fire. At any given time, you have to promote various exhibitions, social media platforms, numerous galleries, media appearances, and sales platforms. You probably also have your own website to manage. 
Social media is a valuable promotion tool, but it takes time to post all those links and appearances to all those sites. Not to mention the fact that social media sites will restrict the number of links you can post in your bio. 
Luckily OneBio.co can help artists manage their web presence to focus on what matters most: creating. Update your followers about upcoming exhibits, help them find galleries to purchase from in their area, and schedule your posts via a single platform. 
Sell Your Art and Merch On The Go 
You have to promote your art, your gallery partners, your merch, and your exhibitions on the go. Consolidate every site and social media platform where you are present into a single link so that your fans can support you wherever you are. There is no need to copy and paste an endless list of links to every platform – OneBio.co will spread the word via a single link on every page. 
Earn A Passive Income
Good art takes time and hard work. Luckily you can earn a passive income by placing sponsored ads above your profile page through our optional monetization feature. 
Build Your Brand
Visuals are everything when you're an artist. OneBio.co doesn't lock you into a look you don't like. Customize your profile page to match your style. 
Connect All Buyers to All Platforms 
Your OneBio.co link allows customers and fans to find you on all platforms so that you never miss out on a sale. Your social media fans can find you at a gallery or studio near them. 
Promote Your Work 
Social media helps spread the word about your work, your fundraisers, your exhibitions, and your merch. By bringing your entire web presence together in one central link, you're allowing your supporters to find and promote you on different platforms, growing your audience and sales.